The Reflecting Pool
Reblogged from Mind Connections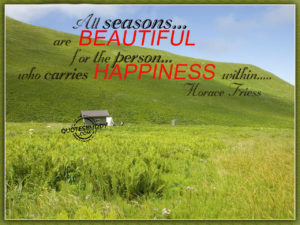 I am going to be grateful for the fact that happiness comes from within each of us and it is up to you to make the decision whether you are happy with your relationships, jobs or your life.  Here is why I think this way.
So Often We Rely on Things
For much of my life I was a person who thought that it took things to make me happy.  A relationship, a house, a new car, or new clothes would make me feel like I was happy.
Yet, like many people, deep down I was not happy.  How can this be?  I dreamed of getting something and following a plan and got it all, yet inside I was not happy.   This feeling of unhappiness made me start to research how others look at happiness and what this crazy game of life should be about…
View original post 408 more words