thrillerromance
Hello everyone!
As you may know, I've been ranting about this novel so much in my previous posts, I hope you are all not annoyed by it. My anticipation for this was as high as a flying kite. And I can say it did not disappoint. So here goes, let's dive right in:
---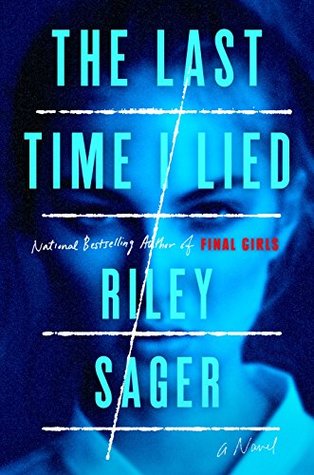 Publish Date: July 3rd 2018 by Dutton
Synopsis:
Two Truths and a Lie. The girls played it all the time in their tiny cabin at Camp Nightingale. Vivian, Natalie, Allison, and first-time camper Emma Davis, the youngest of the group. The games ended when Emma sleepily watched the others sneak out of the cabin in the dead of night. The last she–or anyone–saw of them was Vivian closing the cabin door behind her, hushing Emma with a finger pressed to her lips.
Now a rising star in the New York art scene, Emma turns her past into…
View original post 427 more words