thrillerromance
Hello everyone!
It's time for a book review and one book that I've been anticipating to read is the new book of Colleen Hoover, All your perfects. Let's dive in quick because I can't wait any longer to rant about this beauty!
---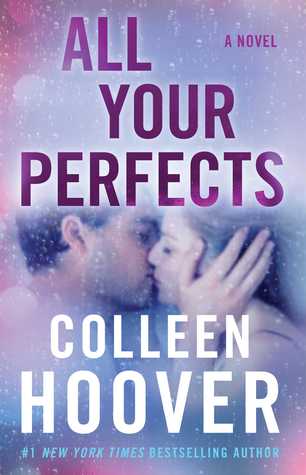 Publish Date: July 17th 2018 by Atria Books
Synopsis:
Quinn and Graham's perfect love is threatened by their imperfect marriage. The memories, mistakes, and secrets that they have built up over the years are now tearing them apart. The one thing that could save them might also be the very thing that pushes their marriage beyond the point of repair.
My thoughts: 
This book has left me tearing up from the inside. I felt so many emotions I didn't think I would feel. Colleen H has a way to make you feel something for the characters and the struggles. You can't help it but to attach yourself, their…
View original post 223 more words