Books on the Bookshelf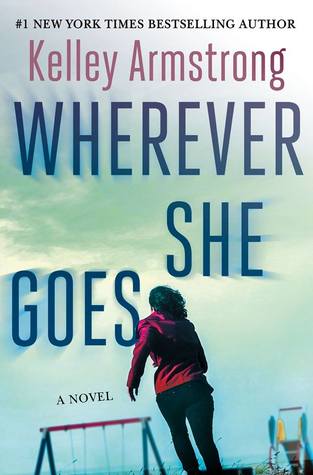 PUBLISHERS: Minotaur Books & Doubleday Canada
PUBLICATION DATE: June 25th, 2019
……
Happy Publication Day!! This book is on sale today!
Thank you to both Minotaur Books and Doubleday Canada for gifting me beautiful paperback ARC copies of this incredible book to read and share my review with others.
……
ABOUT THE BOOK:
"Few crimes are reported as quickly as a snatched kid."
That's what the officer tells single mother Aubrey Finch after she reports a kidnapping. So why hasn't anyone reported the little boy missing? Aubrey knows what she saw: a boy being taken against his will from the park. It doesn't matter that the mother can't be found. It doesn't matter if no one reported it. Aubrey knows he's missing.
Instead, people question her sanity. Aubrey hears the whispers. She's a former stay-at-home mom who doesn't have primary custody of her daughter, so there must be something wrong…
View original post 545 more words